European robotics startup report 2023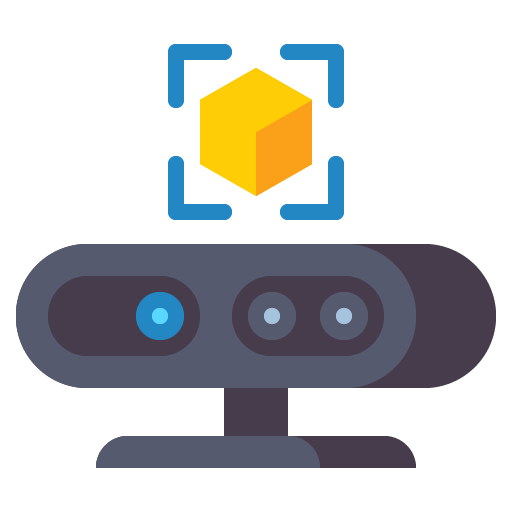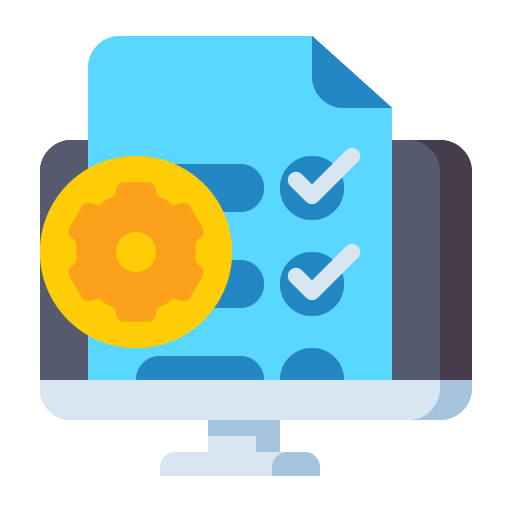 Who are the new kids on the block?
The term 'startup' has no commonly agreed official definition. Therefore the researchers have used the following criteria. 
Less than 10 years. If the venture is older we will not count them.
Innovative product and/or service and/or business model. We will not consider consulting firms. 
The startup has to aim to scale up.
Mention your Startup or Startup(s) startups we should definitely take a look at
Time remaining until no more recommendations can be accepted.
EUROPEAN ROBOTICS REPORT Progress
There will be different versions of the european robotics Startup report.
Become visible and place your ad oder product in the digital* reports and cecome visible a an innovation leader in the european robotics sector!
*) Because we love and protect the environment, the report is published only in digital form.
Whether you want to become a logo partner, content partner or publish an ad in the European Robotics Startup Report. Talk to us and let's find the partnering form that best fits your needs & interests.
EUROPEAN ROBOTICS STARTUP REPORT LAUCH