European robotics startup report 2023
Launch: Monday Nov 6th 11:00am
We are very sorry, but due to technical issues with the payment system we have to postpone the launch date to Monday Nov 6th; 1100am.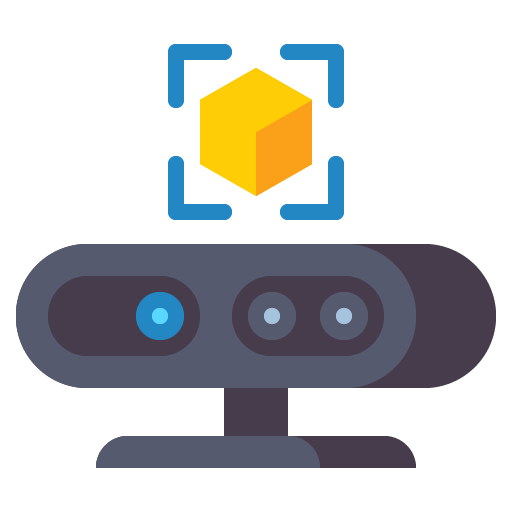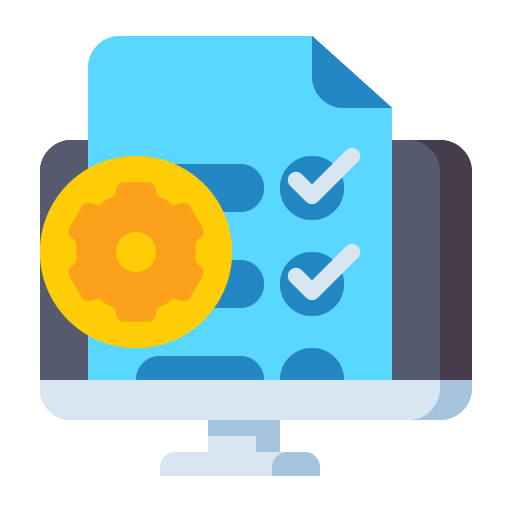 Who are the new kids on the block?
EUROPEAN ROBOTICS STARTUP REPORT
The European Robotics Startup Report 2023 is a curated overview that provides a snapshot of market data, startup developments and venture capital trends, specifically on 1,711 European robotics startups founded from January 2010 to October 2023.
The report provides insights into growth trends, challenges, opportunities and key milestones in the robotics ecosystem, but is not intended to be a comprehensive scientific analysis.
It is intended to provide investors, entrepreneurs, policy makers and other stakeholders with an assessment of the current landscape and developments in the European robotics industry and to serve as an important resource to understand the past and present of the sector and to guide its future potential.
Number of ventures analyzed:   1,711, founded between 2010 and 10/2023
Timeframe:   June 2023 – October 2023
Who are the new kids on the block?
Become visible and place your ad oder product in the digital* reports and cecome visible a an innovation leader in the european robotics sector!
*) Because we love and protect the environment, the report is published only in digital form.
Whether you want to become a logo partner, content partner or publish an ad in the European Robotics Startup Report. Talk to us and let's find the partnering form that best fits your needs & interests.
The European Robotics Startup Report 2023
Special 1st launch offer until 11/18/2023
EUROPEAN ROBOTICS STARTUP REPORT Versions
Payment processing via the payment service provider STRIPE
The analyzed 1.711 european robotics disruptors
Despite VC slump, robotics startups increasingly attractive for VC
The robotics sector has grown significantly over the past years and attracting more generalist VC
There's a huge trend towards robotics-as-a-service and AI-led robotic solutions in various sectors
Shortage of skilled labour pushes service robotics forward
Germany leads the UK and France in robotics startups
Switzerland is becoming the Drone Country
There is really a huge amount of cool robotics solutions out there.
The anticipated growth of the robotics startup sector is set to surge, attracting more venture capital interest due to the rising need for robotic innovations across multiple sectors. Robotics is pivotal in addressing environmental challenges, including pollution, resource depletion, and climate change, which is expected to propel the industry's advancement. This progression is likely to foster a greater number of alliances and cooperative efforts between robotics startups and established industry players.
The year 2024 will usher in a new era of human-robot collaboration, where AI will empower robots with enhanced intuition and responsiveness, leading to a boost in productivity and safety
Robot dexterity will continue to improve, allowing them to perform more delicate and intricate tasks. This will be driven by advances in sensor technology, actuator design, and control algorithms. Precise manipulation will be crucial for applications in surgery, assembly, and product inspection. And with this …
Soft robotics will grow much further: Soft robotics is a growing field that focuses on developing robots with flexible and compliant bodies.
Cloud computing will revolutionize the way robots are deployed and managed. By leveraging cloud infrastructure, robots can access and process vast amounts of data, enabling them to adapt to changing environments and optimize their performance.
Micro robotics is a rapidly emerging field that focuses on creating miniature robots for applications in healthcare, manufacturing, and environmental monitoring.
Reconfigurable robots will become more commonplace in 2024. These robots can change their shape, size, and functionality to adapt to different tasks and environments. This will enable them to be deployed more flexibly and efficiently in a wider range of applications.
EUROPEAN ROBOTICS STARTUP REPORT LAUCH